I_TEM holds final meeting in Brussels
Posted on |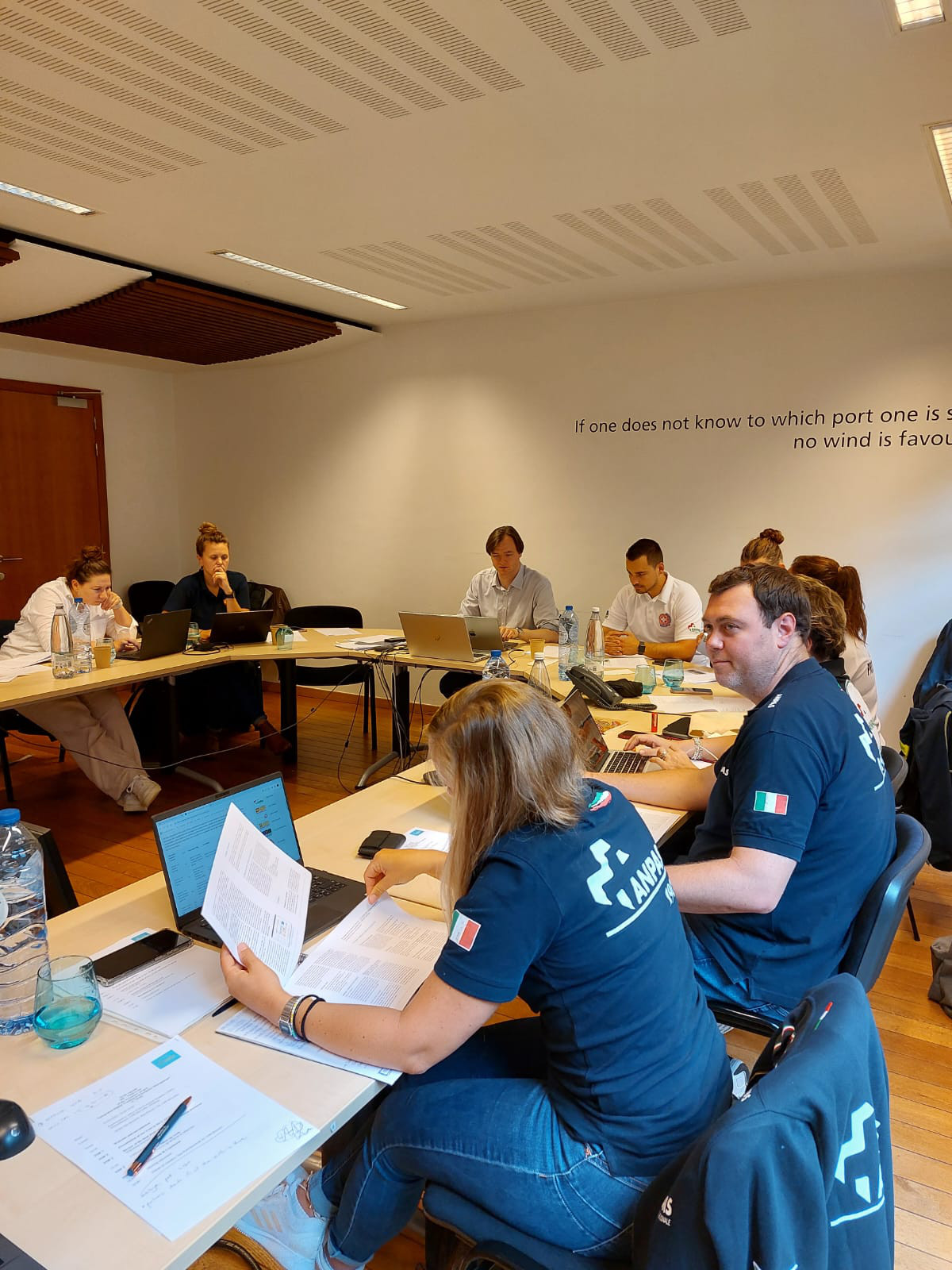 The project group met in Brussels on 27 July 2023 for final event of I_TEM.
The project consortium looked back on two and a half years of successful work with meetings and workshops in five countries and pilot trainings in two. As the main output of the project, the complete version of the I_TEM training concept was presented and discussed at the event. Participants had one last opportunity for feedback before the output would be published, with the final remarks worked in, shortly after the event.
The final blended learning training concept for civil protection and social service volunteers can be downloaded here.
The consortium also drew a positive conclusion for themselves on the collaboration between social service providers and civil protection organizations in the project. Working together in this constellation was not only a central guiding point for creating the project's output and conducting the events, but also a practical experience for the involved volunteers and personnel that demonstrated how the collaboration between these two spheres is mutually beneficial.
In addition to wrapping up I_TEM, the consortium also discussed possible follow-up activities – based on the lessons learned from the project, but also possible actions beyond the direct scope of I_TEM but in the same spirit of collaboration between civil protection and social services.